In this age of Covid-19 where physical contact is being limited, it is imperative to do business digitally to survive. Digital marketing combined with online selling is a great way to still connect with your customers and give them a bit of normalcy in their day-to-day.
You can't just create a website and hope people will find it. You need to take a omni-channel approach to be most successful. It's time to reimagine your way of doing business.
Don't worry – it's not as difficult as you think to maintain or grow your business without actually coming in physical contact with another human being. It's just different than what you have done in the past. You need to cater to your customers current needs. So create a new plan and implement it! Here are 5 steps to help you maintain or grow your business during these difficult times.
Utilize social media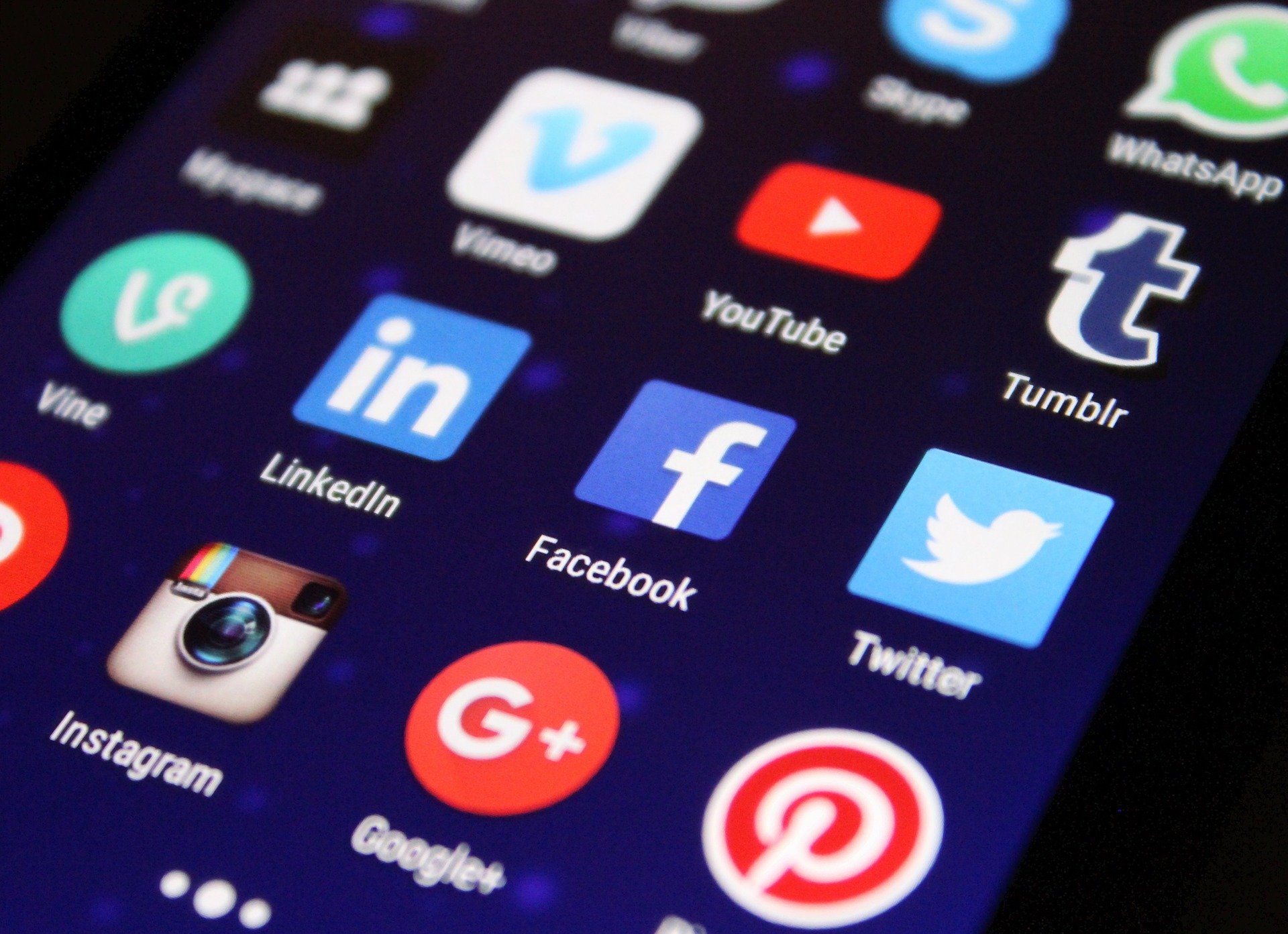 With so many people sheltering in place, they are spending countless hours on their devices pouring over social media among other things.
Use this time to connect with your customers via social media. It doesn't have to be a direct selling campaign. It could just be to encourage them to get through these difficult times, or to empathize with them or to connect with them on a more personal level, in a way you never have before. Everyone is on social right now, so you need to double down on your content strategy to cut through the noise. Which means that you too need to push out more content than normal.
This is also a great time to foster trust with your customer base. Create content that answers their questions related to your industry and the current state of affairs. Otherwise, create content that they want to read, listen to, or watch. People are getting bored in quarantine. You can't undervalue distractions in situations like this. And if you do your job well, you'll receive more social shares and general buzz around your company.
Use Facebook Live or Instagram Live to host online sales
Even if you don't have an eCommerce website you can use features like Facebook Live or Instagram Live to have "online sales". Many customers love connecting in this very personal way. Once you decide to go live, make sure you let your customers know when you will be going live. Create a schedule, and post it often. Invite your email list to join you live on Facebook or Instagram (you can even do both at the same time!) Then leave your live sale videos up on Facebook, while letting them expire 24 hours after your broadcast in Instagram stories.
You can also use this downtime to strategically plan out social media posts over the next several months using software like Buffer or Hootsuite. This will help refine your voice and enhance your messaging.
Connect via Email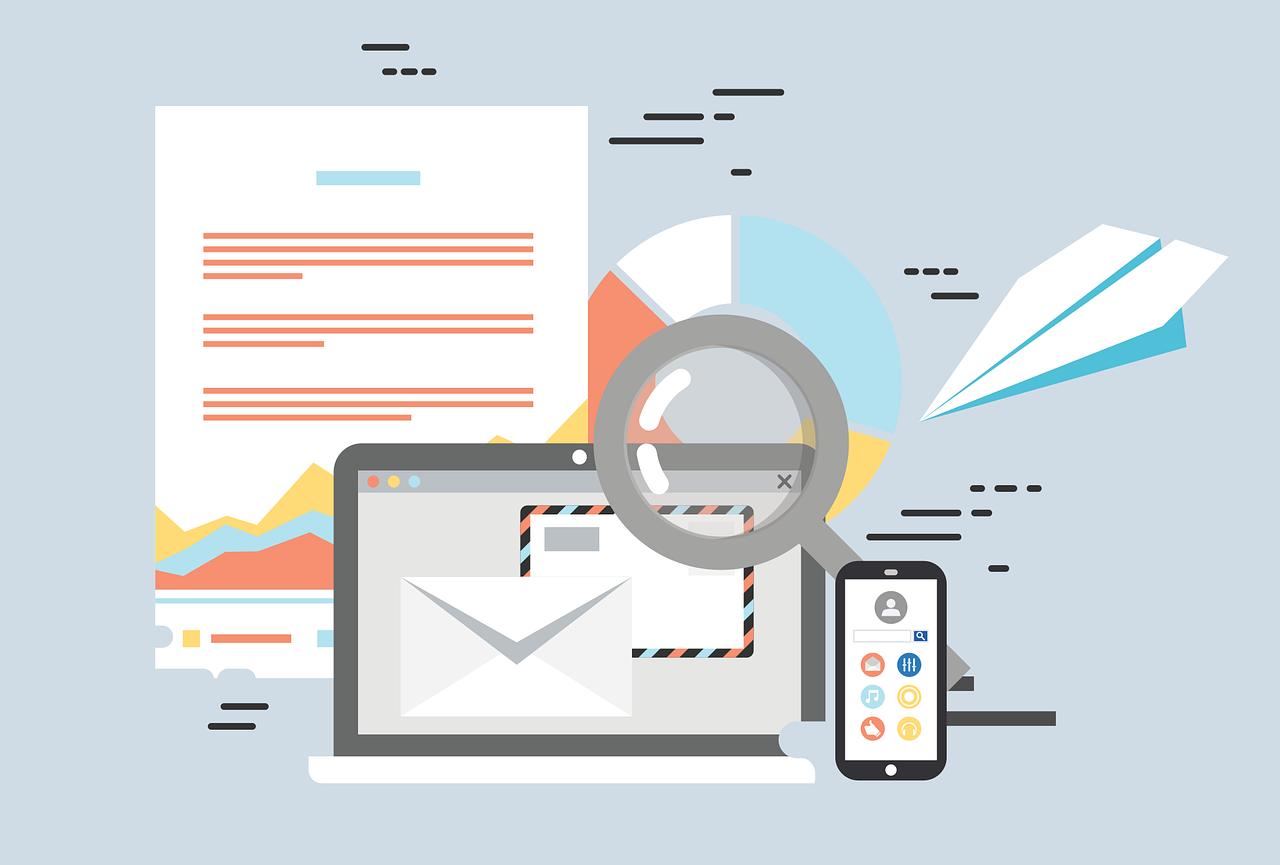 Email marketing is arguably still the best bang for your buck. People who subscribe to your list are basically your biggest fans. Take this time to connect with them. A content marketing strategy that is able to adjust to these difficult times and provide a clear message to your customers about your business's current operations can lead to reassurance that you will still be around for them when this crisis fades and that doing business with you is safe.
Add eCommerce to your existing website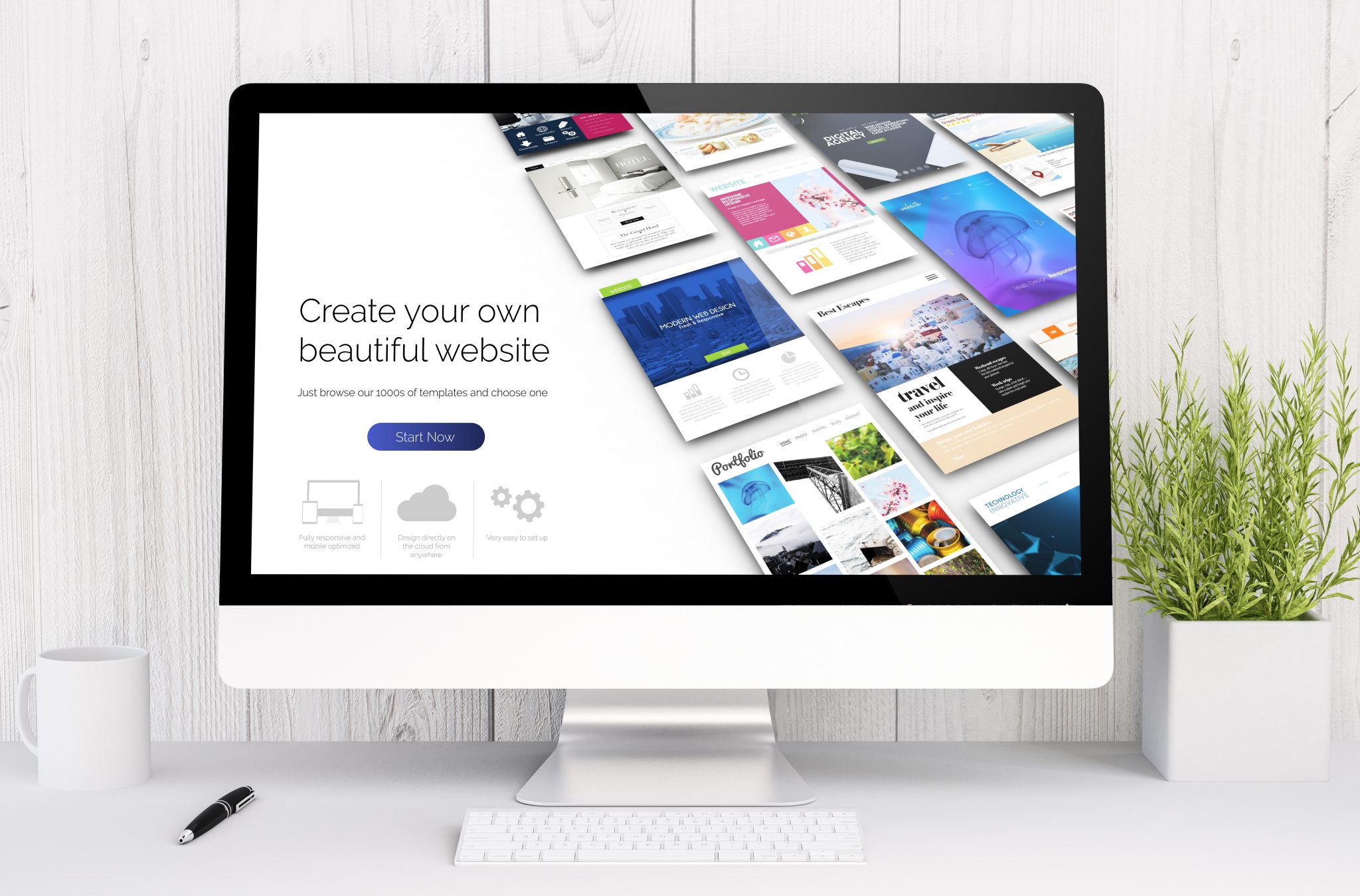 There has never been a better time to sell online. People are looking for ways to support the businesses they love, as well as businesses they're just finding out about too. But, to many small business owners, the thought of creating and maintaining an eCommerce website for their retail store is daunting. They think about all the SKU's they have in the store and just get overwhelmed. But to be successful at selling online, you don't need to make everything you sell in your store available to purchase online. In fact, most small businesses are more successful if they pick a niche and then carefully select specific products or brands to sell online. Your best bet is the products that are of highest demand, hard to come by, or are trending well in your industry. Once you get the most important items online and are comfortable with the process, you can always expand your product assortment later.
Interested in adding eCommerce to your website or starting an online store? Find out the real costs involved with starting an online store.
Connect with different consumers
This is not just a good time to create a deeper connection with your current customers, it's also a good opportunity to create new ones. Develop solutions or adopt new strategies to overcome or manage the impact the Covid-19 pandemic has created by changing your content marketing strategies to connect with different consumers.
Maximize sales given the underlying conditions by changing the angle or focus on your products.
Buff Brand Products had a landslide B2B and B2C sales day on April 14 when the CDC all of the sudden recommended everyone cover their mouth and nose in public with a cloth covering that was not a medical grade mask. Buff neckies were the easy, obvious choice for any outdoor enthusiast who already has one in their gear or for anyone looking for an inexpensive, stylish and effective alternative to creating their own face mask (plus you'll be able to use it again for the sports you love).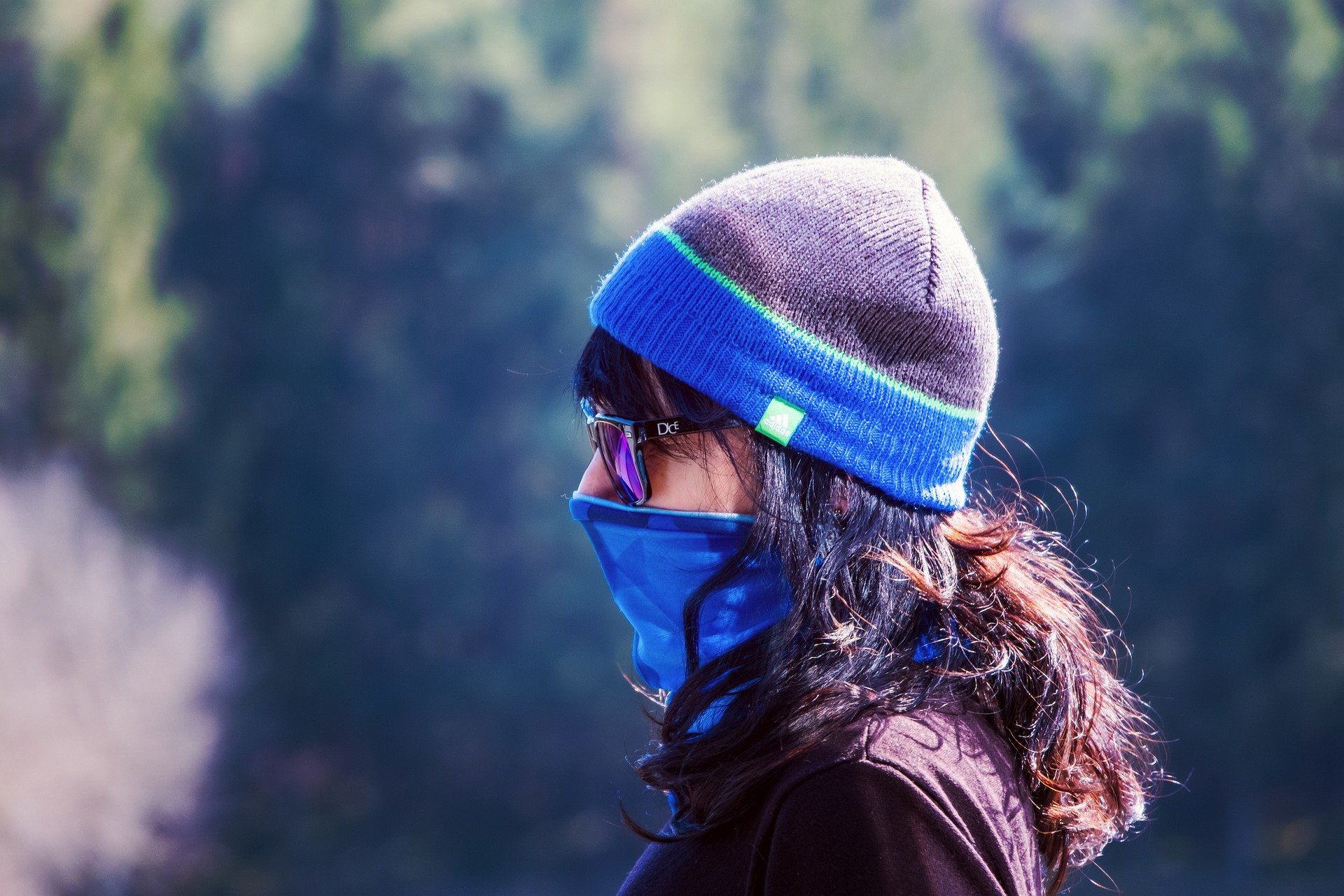 Additionally, if you sell dehydrated backpacking meals – now is the time to sell, sell, sell. With food insecurities abounding and limited refrigerator and freezer space available to most consumers, dehydrated camping meals can be a easy addition to meal planning. These meals are lightweight and easy to ship and won't spoil for a really, really long time.
These are just two examples of items found in ski and outdoor stores. I am sure there are many more items that you could change the angle to focus on at this time.
Widen your audience with a omni-channel approach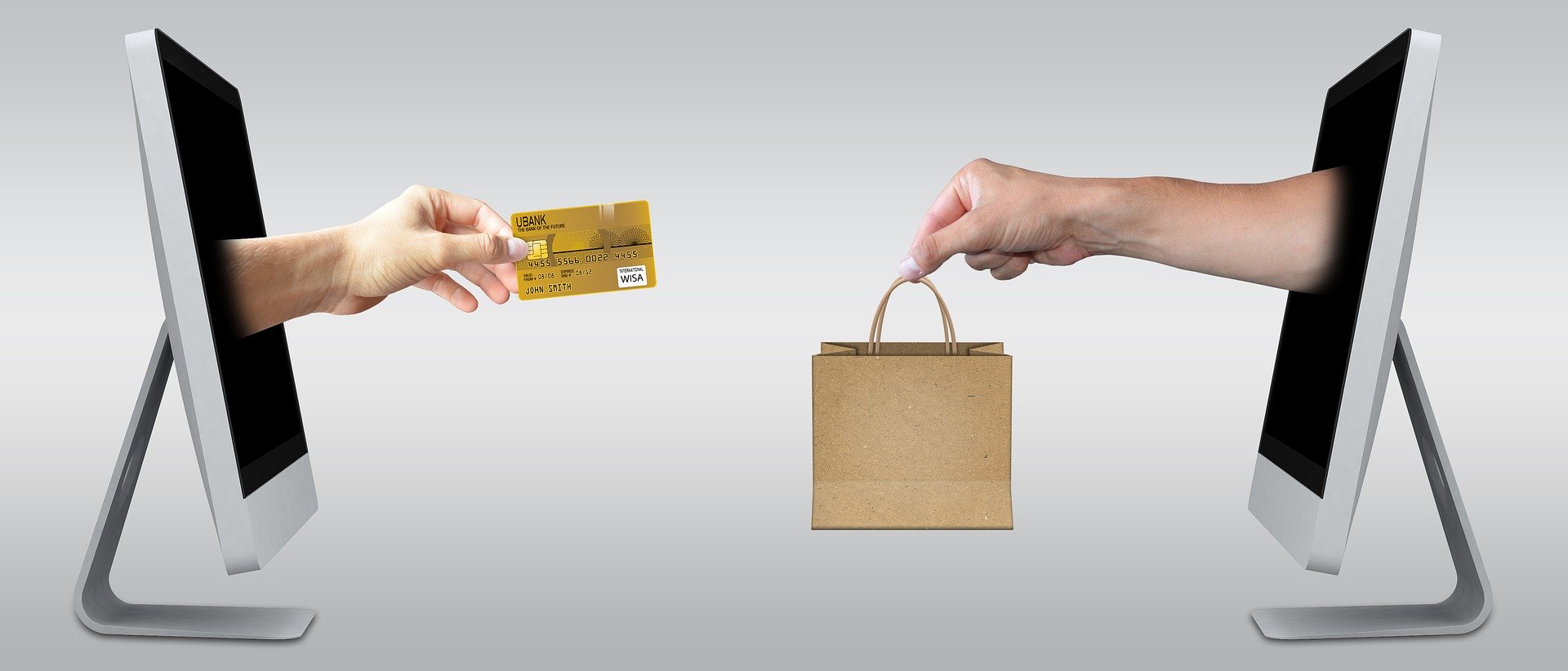 Employing omni-channel or multi-channel selling is a strategic method for increasing sales by putting your business in front of a wider audience. Leveraging your eCommerce site and alternative marketplaces, such eBay and Amazon, enables your business to capitalize on organic search and marketplace traffic to generate revenue. While Amazon or eBay might not be something ski, bike and outdoor shops can or want to continue to do for the long-term, selling on multiple online selling platforms is a practical marketing approach for increasing brand awareness. Ebay or Amazon may be a good way to liquidate older inventory that MAP rules no longer apply to.
Other fantastic (albeit a little more complicated) ways for ski and outdoor stores to put themselves in front of a wider audience is to utilize Locally and/or Surfaces Across Google. Surfaces Across Google is a Merchant Center program using the structured data markup from your website that allows your products to be seen by customers, at no cost to you, in unpaid product listings in places like Google Images and Google Search. If you already participate with Locally, the feed you are using for that is the same that integrates with Surfaces Across Google.
Adopting an omni-channel approach will enable you to reach new customers right now, which you can then redirect to your website and retail business when things return to "normal".
Time to get going!
Hopefully these tips will get you on your way to a brighter future. Many of these items can be implemented with little or no cost (except your time, which many small business owners have plenty of these days). If you have any questions, or need any other information, feel free to comment below or reach out.