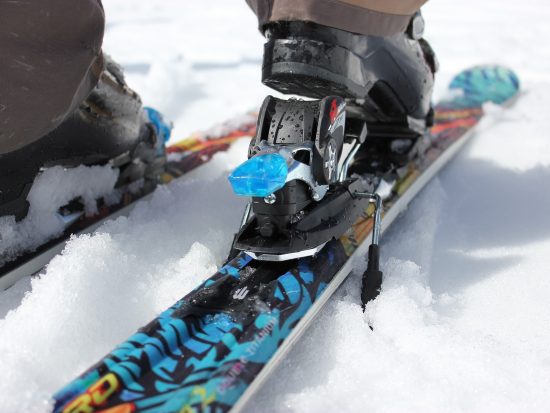 What is content creation?
It is writing and editing compelling action-oriented copy for marketing materials to include: company websites, blogs, email and direct mail campaigns, press releases and social media. Additionally, eCommerce product uploads and writing product descriptions are an important part of content creation.
Why do you need content creation?
Content is what draws your customer in and keeps them on your site. It is also what the search engines see. Content creation is the key to ranking higher, getting found online and ultimately making sales.