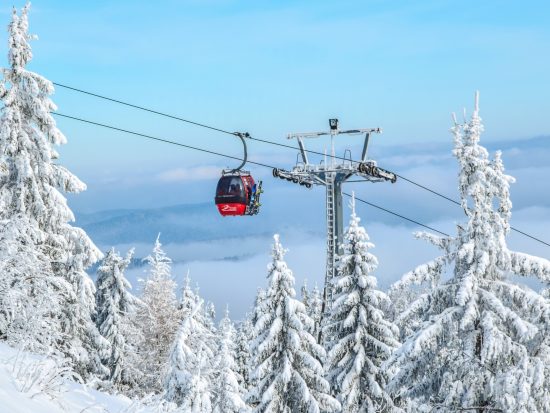 What is brand identity?
Your brand identity dictates how, what, where, when and to whom
you plan on communicating and delivering on your brand messages.
Without a brand identity your marketing may lack focus and cohesiveness.
Your brand identity can include (but is not limited to):
your logo, brand message, your "voice", a tagline, and templates and brand standards for marketing materials that includes fonts, colors, etc.
Why is brand identity imporant?
Brand identity is the basis for all you do.
It tells your customers what they can expect from your products and services,
and it differentiates your offering from your competitors'.
It helps you to achieve greater audience engagement and
improve visibility by elevating brand communication across all channels.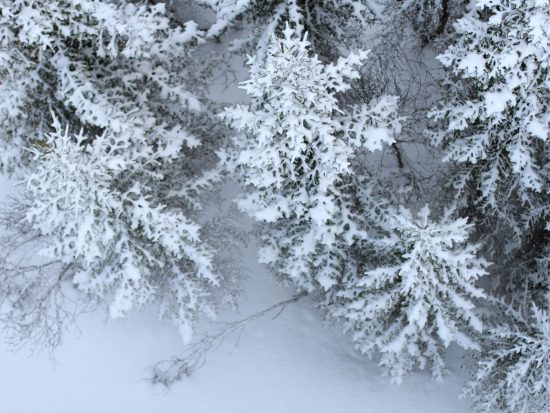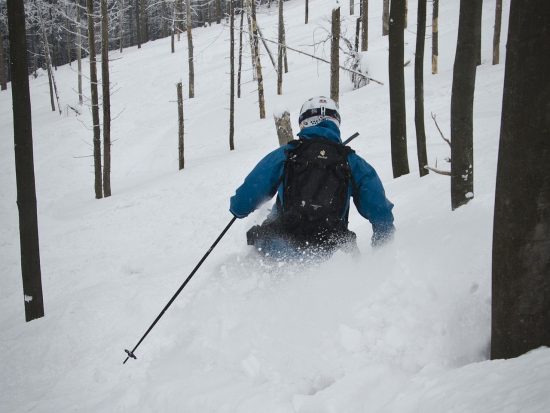 Branding Services
The branding services we offer include, but are not limited to:
brand identity / logo design
email set up with branding