FOCUS ON RUNNING YOUR SKI SHOP, NOT MARKETING AND COMMUNICATION
We work closely with you to ensure a long term relationship that feels and functions as though we are part of your in-house team. We work hard to understand your vision and voice and then execute it across multiple channels. With Snowsports Digital Marketing you can take things like website management, product uploads, email and social media marketing, and other marketing related communication off of your "To Do" list.
Services We Offer
We offer a full range of services from full service branding & website development to à la carte work like creating logos, eCommerce product uploads, blogging and everything in between. We also offer staff training on any of the services we offer. Is there something you have been thinking about doing, like blogging or email marketing, but don't have the appropriate manpower to do it? Or need to add eCommerce to your website, but don't know how or where to start? Ask us!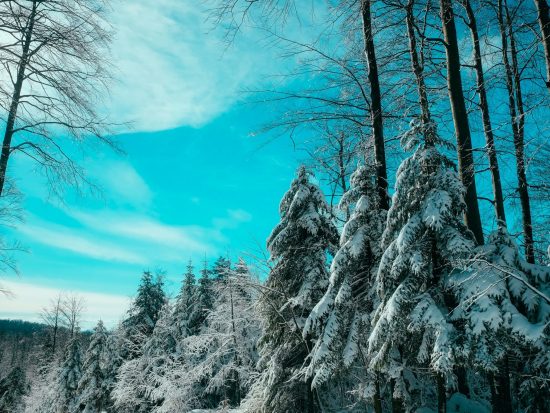 WHY YOU SHOULD WORK WITH US
In the current economy, many small businesses are finding their budgets stretched thin. Snowsports Digital Marketing can help fill many of those gaps. By outsourcing services like marketing and communications to us you can be assured that these critical tools for growth are addressed by a specialist in the field at a lower cost (than a full time in-house staff member). It will afford you the flexibility to adapt budgets and costs based on cash flow and timing.
Think of us as your "on call" marketing department
MEET TRACY BEERS
Tracy is a brand and marketing specialist who partners with small to medium sized offline and online businesses in the ski, bike and outdoor industries to increase their online presence and grow their brands. After spending over 25 years on the frontlines in ski, bike, and outdoor, Tracy understands the challenges of brick and mortar retail in an increasingly online world.  She not only knows what makes a consumer tick but knows the struggles of owning and running a small business in today's world.
When she's not glued to her computer or cuddling with her Bernese Mountain Dog, Marley, Tracy is outside enjoying Vermont life. She is a passionate outdoor enthusiast and skier, snowboarder, mountain biker and whitewater kayaker.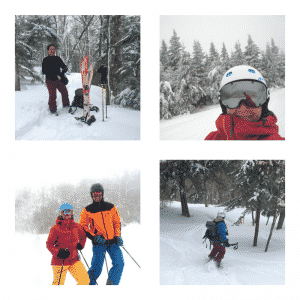 PEOPLE WE HAVE WORKED WITH