Solutions for ski industry brands, reps and retailers
We offer a suite of marketing services to fit your needs and budget
WE WANT TO HELP YOU GROW YOUR BUSINESS
What we do

Tell Your Story
We will create content strategies that tell your authentic brand story, resonate with your target audience and keep them engaged while you focus on running your business.

Increase Website Traffic
Let us focus on driving your target audience to your website, keeping them there longer and enticing them to come back more frequently. Our content strategies are designed to grow your website traffic.

Grow Sales
Through content creation, SEO and social media marketing we will build a brand that your community knows, loves and trusts which is more likely to convert visitors to sales.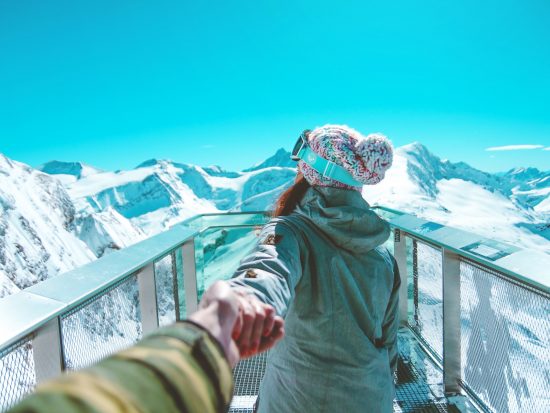 WE KNOW THE SKI INDUSTRY
The people we've worked for run busy ski rental shops, high volume ski racing shops, high end ski clothing boutiques, and burgeoning ski brands. We've also worked for ski and outdoor industry reps and agencies and a steadily growing bike shop. What do they all have in common? They're small to medium size businesses that are looking for ways to increase their online presence and grow their brand.
They realize, despite how much they try, they can't do it all themselves. Whether it be through website design, product uploads, search engine optimization, blogging or social media marketing, we work together to achieve their goals.
Our Latest Posts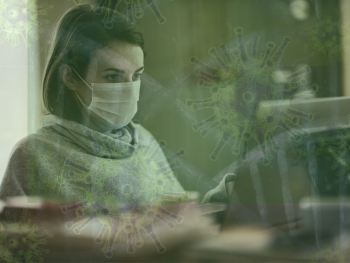 In this age of Covid-19 where physical contact is being limited, it is imperative to do business digitally to survive. Digital marketing combined with online selling is a great way to still connect with your customers and give them a bit of normalcy in their day-to-day. But you can't just create a website and hope people will find it. You need to take a omni-channel approach to be most successful.
Tips to Stay in Business During the Covid-19 PandemicRead More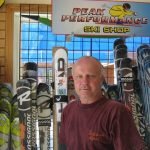 As a ski shop owner who has been in business for 30 years, Tracy's skillset helped keep us abreast of the changing times. From website to social media to SEO and beyond, omnichannel marketing is a necessity in today's world. Tracy has a thorough understanding of these relationships and the ski industry that helped take our website and marketing to the next level.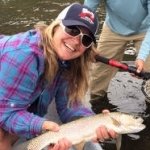 Tracy has become the missing link in our sales agency – she makes it all so easy by being the marketing department we never had, and she allows me to do the job I am supposed to be doing. She not only understands the outdoor industry, she understands our business and our crazy, whacky schedules. I have to admit, originally I hired her because I needed my agency to be more visible on social media and with a website, and [through that and other marketing initiatives] it has actually transmitted to sales. If you have material and information you need to promote for your business but don't have the time, Tracy is your person.
Get a FREE pdf with our Top 10 Ski Shop Marketing Tips

Check your email after submission. You'll also get our best advice for ski shops, ski reps and ski brands delivered right to your inbox.