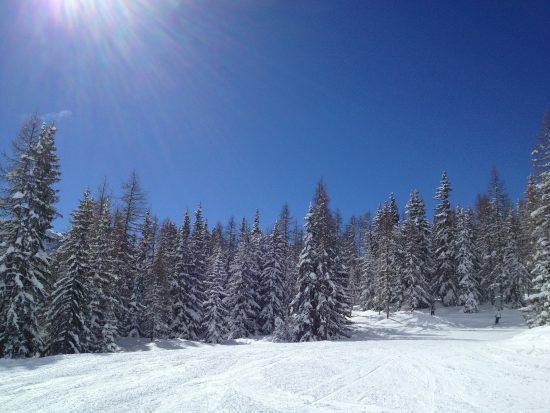 Standard websites
At a minimum you need a website that tells your customer
who you are and where they can find you.
eCommerce websites
An eCommerce website is like a second location.
Don't rely on waiting for that customer to
walk through the door of your shop.
Make sales even while you sleep (or ski or bike)!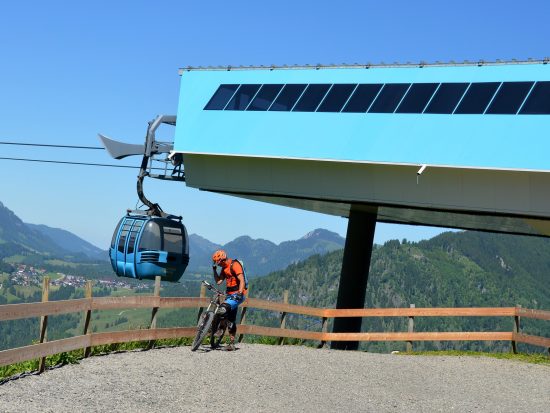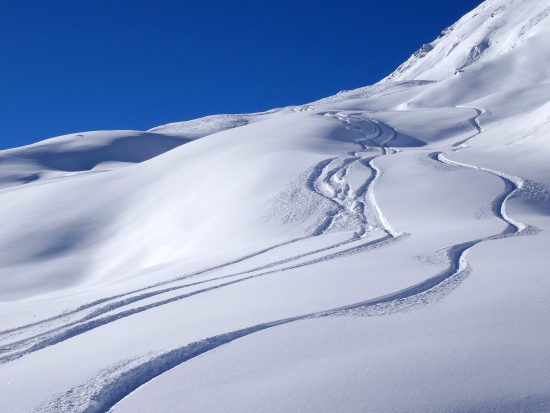 Website Services
The website services we offer include, but are not limited to:
website design and development
WooCommerce or 3dcart installation and configuration
SSL certificate installation
content strategy & editing
blogging
product uploads
content creation
search engine optimization
competition analysis
keyword research